It's that time of the year when you make that extraordinary woman in your life feel special. Yes, Mother's Day is just around the corner.
Every year is a challenge to buy a Mother's Day gift. Like every mother in the world, I know that your mom is selfless, caring and just running around all day to meet others' needs. To keep our lives perfect, she hardly asks for anything or expects gifts. Whether you have a working mom or the one who stays at home, whether you have a middle-aged mom or one who's getting older, there is one thing that most moms ignore – their health.

These days mom are conscious about the way they look. Most importantly they not only focus about how they look but also being fit and active so that they can run the daily errands without getting fatigued. I see several moms taking up Yoga or taking up new workouts like Zumba and Pilates. Moms are also trying to opt for a healthier diet to maintain a healthy weight but at times in the process start looking famished and tired.
Do you know that this Mother's Day you can gift her something special, something that will help her maintain her weight and that too in the most delicious way? It will also help her stay hydrated in the scorching summer months.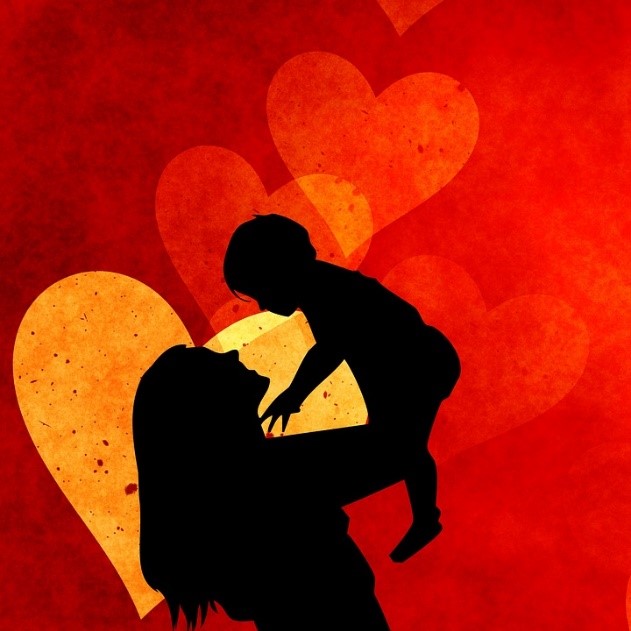 Image source: https://cdn.pixabay.com/photo/2016/09/05/12/22/mother-and-baby-1646450_960_720.jpg
Let me give you a list of reasons why HoneyChew is perfect for your mother.
Easy to carry anytime snack
Keeps a person hydrated (especially useful in the summer months)
It's a convenient snack that calms the sweet tooth
It controls the urge to binge eat
It's an instant source of energy
It comes in different flavors (so your mom doesn't get bored of a single flavor)
This Mother's Day, show your special woman that you really care for her well-being and health, and appreciate every little thing she does for you each day.
Buy her perfect gift right away.